No matter whether your primary workout goal is to get a lean and muscular figure or simply not be overweight anymore, you should choose your protein wisely. There are various types of protein, and they differ in their sequence of amino acids. Known as the "building blocks of the body", they perform countless functions within our organism. Muscle build and fat loss can be ensured by choosing the right protein, and consuming it at the right time of day. Protein quality has a large effect on protein synthesis/degradation and thermogenesis.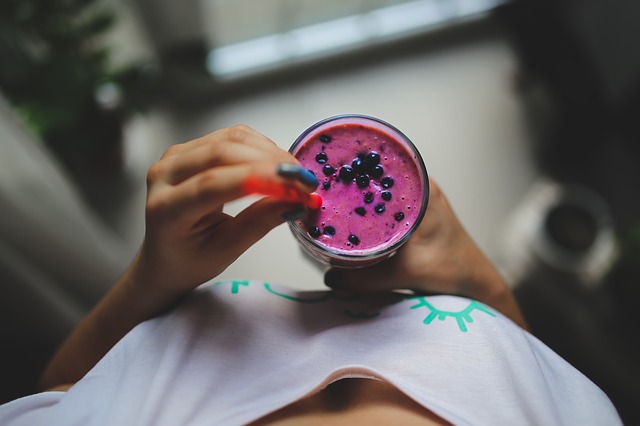 Thermogenesis, to put it simply, is the process of heat production which comes as a result of digestion and metabolism of food. There are various studies, such as this one conducted by Halton and Hu (Department of Nutrition, Harvard School of Public Health), that produced evidence suggesting that high-protein diets result in increased fat and weight loss. When compared to fat and carbohydrates, protein is proven to be more thermogenic. The more energy gets emitted as heat, the less remains available for storage as fat.
Which protein is the best for thermogenesis?
When it comes to thermic effect, not all protein works the same. Certain research results show us that the energy expenditure is higher with animal protein rather than vegetable protein or carbohydrates. It means that the best effect is achieved with a higher quality protein source with all the essential amino acids. A thermogenic ingredient which prevents the converting of carbohydrate to fat is hydroxycitric acid. Instead, it converts it to glycogen and enables it to be utilized as a source of energy. According to a Georgetown University Medical Center study, optimal doses of hydroxicitric acid can effectively contribute to weight-loss, while keeping healthy blood lipid levels. Proteins like Vital strength hydroxy ripped proteins that contain this ingredient are quality fat metabolizers that promote the energy output increase and fat loss. You can go with blends of whey and casein proteins, or just with a good old fashioned whey protein (which is low in calories and fat).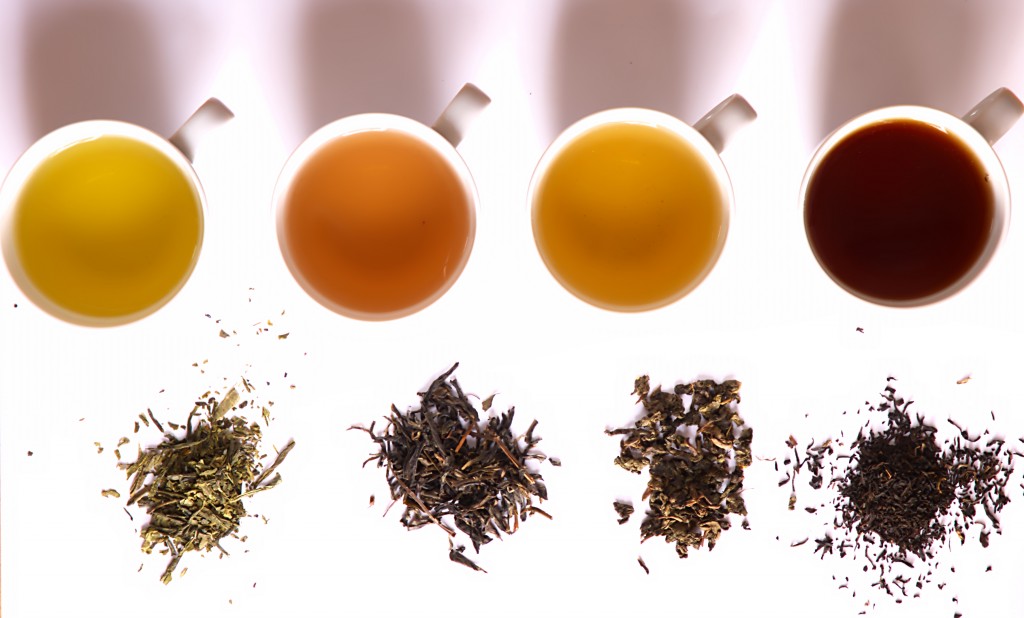 Thermogenic protein in nature
Adding some of these thermogenic foods to your diet can make it more balanced and help you revitalize your metabolism. The best thermogenic foods are:
Lean protein – Egg whites, traditional sirloin, lean bison, and fish are known to boost metabolism through a digestive cycle that is more arduous. The protein in these foods does not convert into a quick sugar like carbohydrates do.
High fiber foods – There are various benefits that can be gained by including foods rich in fiber in our diets. For example, a mix of grain and breads make you feel fuller longer and faster, as well as berries and apples which also provide many wonderful nutrients.
Green tea – It has been linked to cancer prevention, improving one's memory, and weight loss. Green tea inhibits amylase which aids in the digestion of carbs, or to put it simply – it blocks receptors from making body fat.
Spicy vegetables – Spicy foods raise our metabolism by raising the core body temperature. This leads to increase in calorie burning. The spicier the food, the higher the thermogenic rate. Include hot peppers in your diet, or make yourself a great snack by combining hot salsa with baked potato or bean and rice chips.
Consuming thermogenic protein, in combination with exercising, one can boost the fat loss process by speeding up metabolism rates. Increase the intake of thermogenic protein through foods rich in it and quality supplements (if additional energy is needed).