Interview With Kimberly Fisher
What is the one thing you do daily Kimberly that has the biggest effect on your life?
A set morning routine. It doesn't happen everyday, but if I can accomplish a couple things on the list, I am happy. The routine involves meditation, a ginger powder shot, lemon water, reading, journaling and hopefully a workout. It sets the mood for the whole day!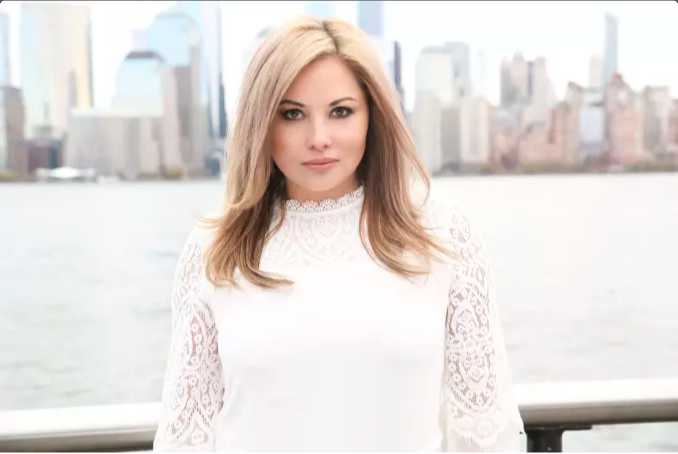 2.What is normally in your fridge?
Organic eggs, avocados, low-carb wraps, almond & coconut milk, organic iced coffee, MCT oil, a can of "emergency" tuna and tons of supplements. I just started using a food delivery service that I love, that focuses only on protein and veggies and tastes amazingly good. You can keep it in the freezer, so you don't have to worry it going bad, and it saves me from making poor food choices when I have had a long day.
What are your favorite books?
I have so many! The 7 Habits of Highly Effective People by Stephen Covey, A Return to Love by Marianne Williamson, The Way of the Superior Man by David Deida, anything by Tim Ferris, Malcolm Gladwell, Louis Hay, Wayne Dyer and Deepak Chopra. I have been reading Reflections in the Light by Shakti Gawain for years…it is a passage for everyday.
4. What changes has meditation made in your life?
I used to be very reactionary…I would throw things, yell, and get very upset. I don't remember the last time I have done either. Meditation changes all that. It has so many benefits to help you live your best life.
What do you like to do to relax or where do you like to go on a holiday?
I am an Aquarius and a big explorer- I will try anything once. I have been to around 50-something countries, and my favorite places are a little off-the-beaten path, where you are a part of nature. I love being on the water, exploring beaches, jungles & Cliffside towns. My favorite places overall have been the Maldives, Iceland and Belize. My wedding in Lake Como was magical. I love the water in Capri, Mexico and Greece and my favorite beaches so far are in Tulum and Anguilla.
To find out more about Kimberly, visit her newly redesigned website at KimberlyFisher.com and watch out for her book to be released in March of 2018.
Interview With Kimberly Fisher